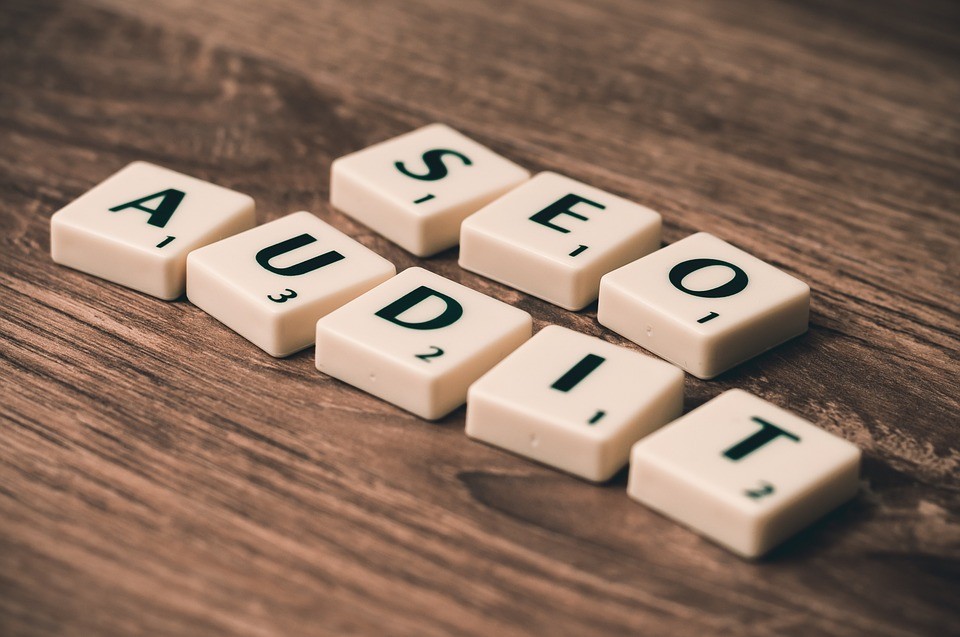 How visible is your website?
Fill out the form below to receive a free SEO audit of your website.
About your free SEO audit
SEO pros want you to think that SEO is this really complicated thing that only they can do.
The truth is... it's not.
Take the guesswork out of your on-page SEO.
Remove all the static. Discover what's already working, and how to implement it on your own site.

And just get the key pieces of information your page needs in order to rank, and move on to the next task.
Save thousands in social SEO outsourcing and hundreds of hours of boring analysis.
Get all the SEO information you need.
There are 10 main ranking factors google asks for.
We give you all 10, which includes content length, keyword density, and all the other factors you need, without a bunch of unnecessary, overcomplicated, technical nerdy details that you don't need.
Get started ranking your site today for your important chosen keyword.
Discover what you need to do to rank higher in google...especially for local search.
We'll give you a snapshot and help you better understand how to rank...where you missed or maybe forgot to do something.
Now you can tap into search engine optimization in a way that's both easy to understand, and allows you to optimize your site like the pros, based on proven data from what is already working.
We'll give you just the information you need, along with helpful step-by-step suggestions on how to improve, without all of the clutter and noise.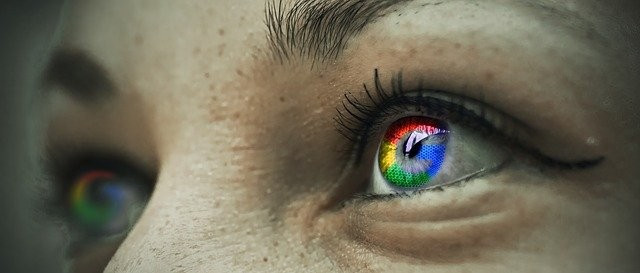 What You Get With the Audit
Full audit report for your chosen keyword....
Complete on-page analysis of what is working for your keyword.....and a true reflection on Google SERPs (which is actually hard to come by).
We'll give you everything you need... and nothing that you don't need...to optimize your chosen web pages so you'll have the knowledge to help push it up higher in the search engines, based on what is already proven to be working from sites that are ranking well.
Quickly and easily find what is already working, match, and improve upon it.